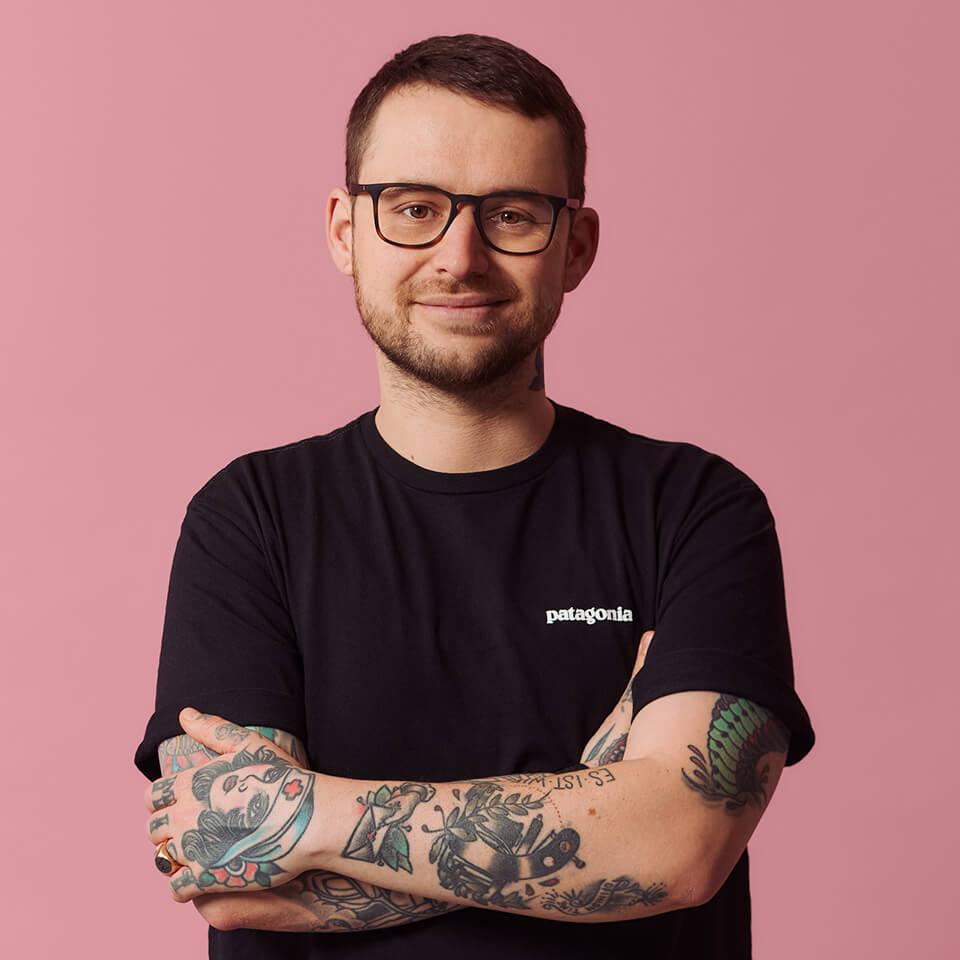 Sebastian Winter
Born in the delta of the Rhine and Neckar, Seb began tattooing in 2010. After working at various stops in Germany and abroad, he settled in Hamburg in 2014. In 2017 he opened his own studio, Kool Tattoo. 
His work focuses on Western and Japanese tattooing,
However also feels comfortable with Fineline, Dotwork and Co. and is happy to develop new ideas together with his potential clients. When Seb is not drawing or tattooing, he devotes himself to painting.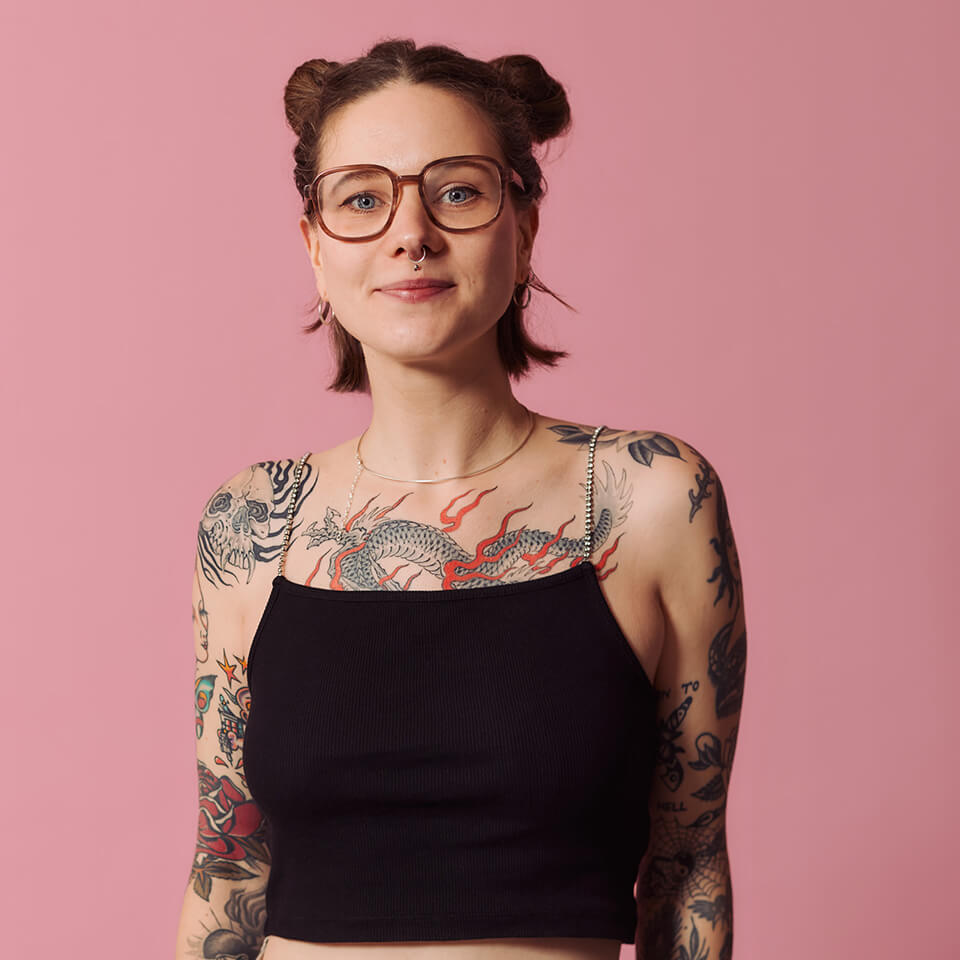 Sina Hainzl
Born in the heart of Europe, Frankfurt am Main, Sina moved to Hamburg in early 2012. After completing her studies in Illustration, she gained initial experience in various international tattoo shops and later joined Kool Tattoo in Summer 2018. Her tattoos are inspired by western traditional, as well as 80's and 90's motifs which she adds her own humorous spin to. Both fineline lovers and fans of of powerful colorful tattoos are in good hands with her!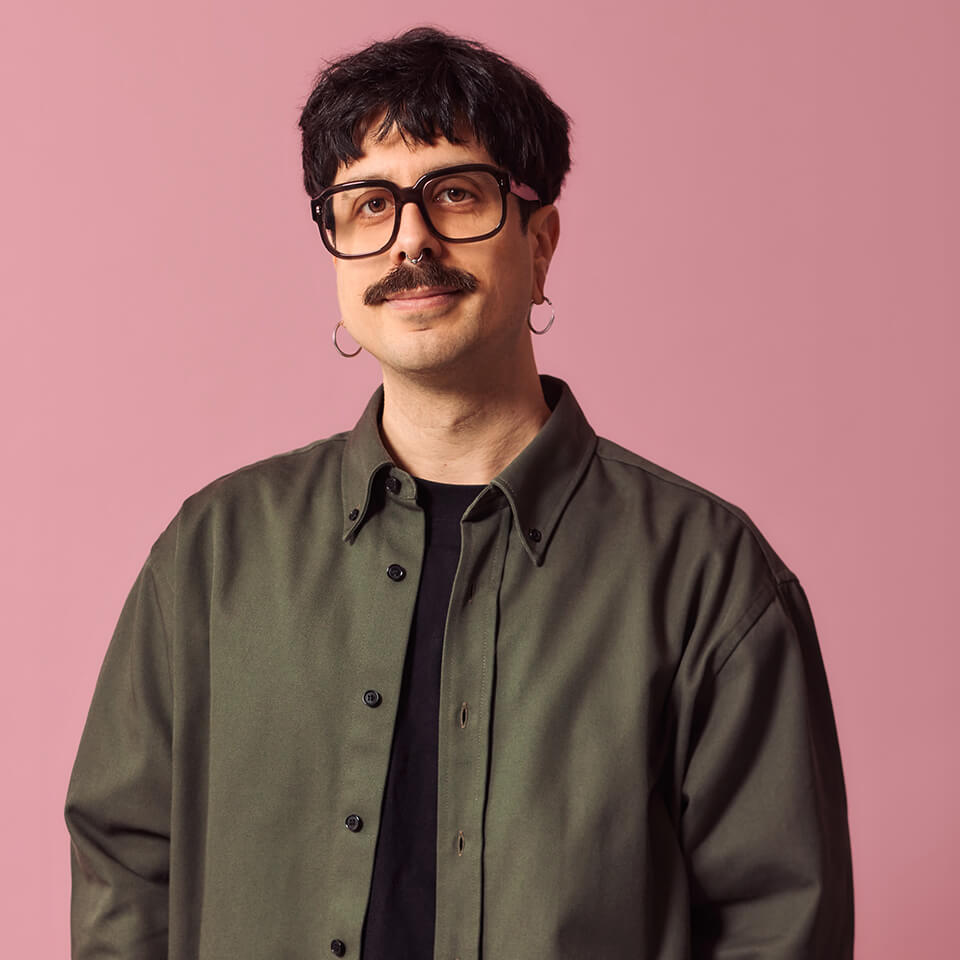 Bizzo
Bizzo San's fascination with Japanese art began at an early age and became his greatest passion. In 2019 he fulfilled his dream and moved to Asia to be able to study Japanese tattooing and way of life. There he learned to combine strength and delicacy in his art which is the foundation of his tattoo work. His focus is on Japanese traditional design, at the same time he is open to any individual and unique idea.